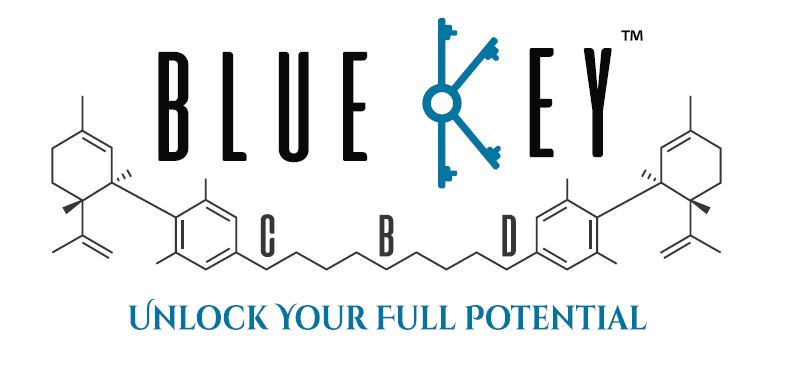 Browse the store for qualifying products by clicking on the following link, https://bluekeycbd.com/?ref=Plant_Man
Coupon Code: CRAIGMANNION
10% off
Share your coupon code with others. For every purchase someone makes using your coupon code, you get the credit!
Blue Key™ CBD was created out of a need to offer Missouri customers a high quality CBD that was THC free. The THC found in most CBD oils limits the users ability to take due to the possibility of THC showing up on a drug test.
Drug testing is still a requirement at most companies and government entities, so they saw an opportunity that was different from all the other CBD brands offering oil at or less than 0.03% THC.
Blue Key™ CBD is committed to helping the lives of its users and their families to unlock their full potential. We stand behind hope, love, and a natural approach to a happier, healthier life.
We believe in natural alternative options for our health versus the damaging opioids out there.
We believe in helping the body heal naturally from within from what nature has given us in plants.
THE TEAM
Jim and Katie Thomas owners of The Natural Way in Fenton did their research to find the best CBD made in the USA and rich in phytocannabinoids.  They visited the beautiful state of Colorado to meet with a manufacturer who had created a proprietary system to extract the THC while leaving a full-spectrum phytocannabinoid rich CBD oil. The proprietary high cannabidiol medicinal hemp is grown organically in Colorado. It is Non-GMO, Pharmaceutical grade, all natural, manufactured in the USA, and GMP compliant.
Dr. Christopher Reynhout, Pharm.D. is a Clinical Pharmacist who specialized in several different fields of pharmacy including pharmacogenomics, veterinary, immunizations, and pediatrics.
A Chicago native, Dr. Reynhout graduated from St. Louis College of Pharmacy with a Bachelor of Science in Pharmacy and a Doctor of Pharmacy.
Dr. Reynhout is an adjunct professor of pharmacy practice at St. Louis College of Pharmacy, and is currently working on a Capstone project with CBD oil, provides consultation to medical professionals and patients, and studying applications of medical marijuana.